Nice little interview with danah boyd (@zephoria in Twitterland) in The Guardian of Dec. 9, 2009 (People looked at me like I was an alien). In the short pages of the article by Bobbie Johnson, there is space enough to mention three major issues of contemporary networking.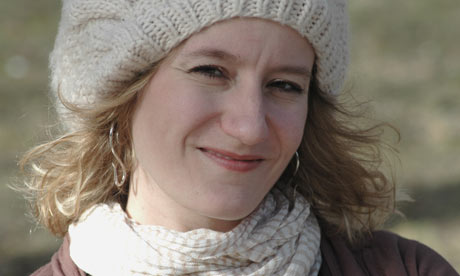 1. Boyd believes there's no such thing as a digital native:
There's nothing native about young people's engagement with technology
she says. In a few words, if the external world works through mediated technologies, then to learn about the social world they must learn about the mediated technologies! This logic works, to me. Perhaps this is one of the myths surrounding the new pedagogies and the Web 2.0-based view of learning that must be challenged.
Of course the articles talks about her studies that brought to light the idea of a class and race divide between users of MySpace and Facebook, in America. Now we almost take it for granted, but she made an inference that was met with high resistance some time ago. In fact, her work allows us to understand the niche (I should say, the ghetto) composed of MySpace users of today, and opened up a space of reflection where for the first time we see the digital divide issues under the lens of class and race differences.
However, the most striking issue boyd brings to our attention is another myth. We think that our "techno-utopia" is the great democratiser, she reflects. Yet, if it's true both creation and distribution of content are available to everyone, it is also true that the real commodity now is no longer distribution: on the contrary, it is "attention". And boyd adds:
Who gets attention is still sitting on a power law curve… we're not actually democratising the whole system – we're just shifting the way in which we discriminate.
Strong words, which I subscribe 100%. They have profound implication on education, since again, they compel us to view the new networked society under a broader perspective that must include power balances and class issues.